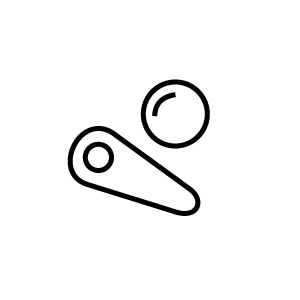 We pride ourselves on seeking and selecting the best new and used pinball machines in the industry. We refurbish each used pinball machine to like-new condition. A pinball machine will bring years of enjoyment to you and your family!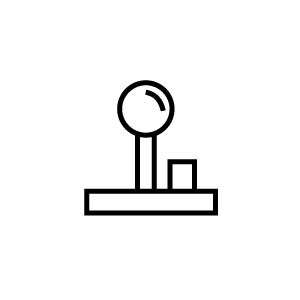 Our multicades have over 60 classic arcade games. They have everything from Ms. Pac-Man to Galaga to Frogger. Our classic arcade multicade games come in a table type and in a standup type. We sale and lease our machines.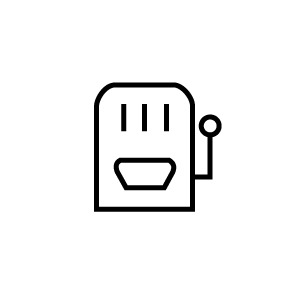 Slot machines are a great way to entertain your family and friends. We sell no-currency slot machines for the home. Slot machines are legal in your home in the state of Virginia. Stop by our showroom to see what we have.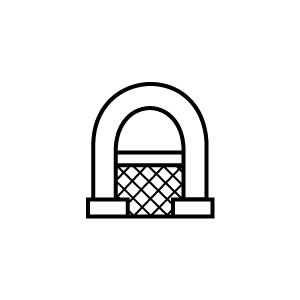 We have a huge assortment of jukeboxes in our Richmond showroom. There are everything from 1950's vintage jukeboxes to modern digital download jukeboxes for your business. Many of them are packed with your favorite music.